Licensed Esthetician and Massage Therapist As a dual licensed professional, I offer a variety of services including waxing and sugaring hair removal, facials, lash lifts and tints, and massage.
Looking for Waxing in Whitefish MT?
When I was in esthetics school I realized that you didn't need much to be beautiful. I set out to create a place where beauty fits into our everyday lives in a simple regime while living an outdoor lifestyle. Bare Beauty was born in my desire to celebrate what we are naturally given and to let it shine. With a dual license in massage therapy and esthetics I am able to offer a holistic approach to richness in self-care.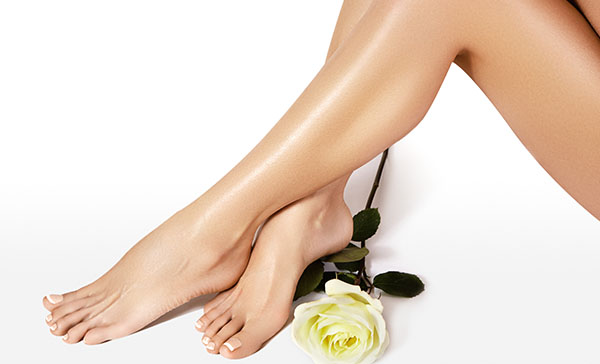 Body Waxing Brazilian - Bikini - Under Arm - Face - Brow - Chin - Lip
We use the finest soft wax which removes hair at the root, leaving skin smooth and sans stubble for weeks. We use hard wax for all nose waxing. We maintain the highest standards of cleanliness so that your experience is as stress-free as possible. The best Waxing in Whitefish MT.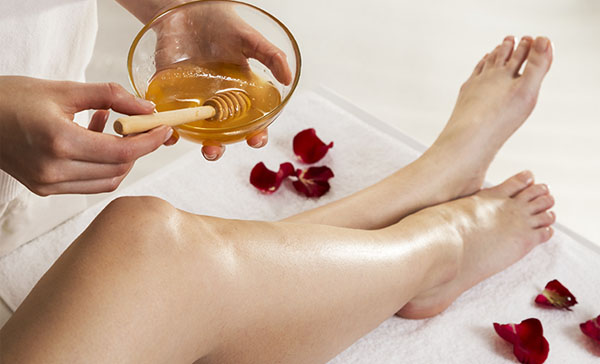 Sugaring Brazilian - Bikini - Under Arm - Face - Brow - Chin - Lip
Sugaring is the best way to remove hair from your legs, bikini area, face, arms, and everywhere else on your body and it's completely natural! The best Sugaring in Whitefish MT.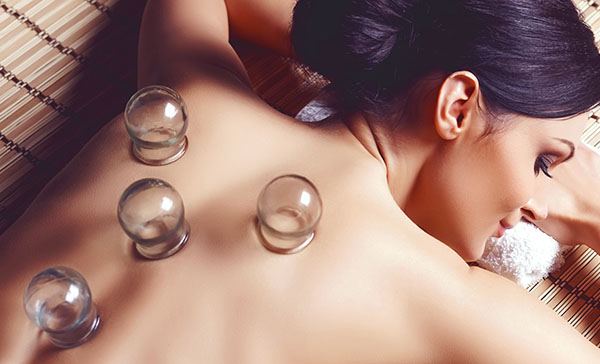 Cupping Cupping Therapy and Rejuvenation
Brooke is offering her Massage + Cupping Combo for the same price as a regular Massage. Now is the time to try this treatment if you are curious about Cupping!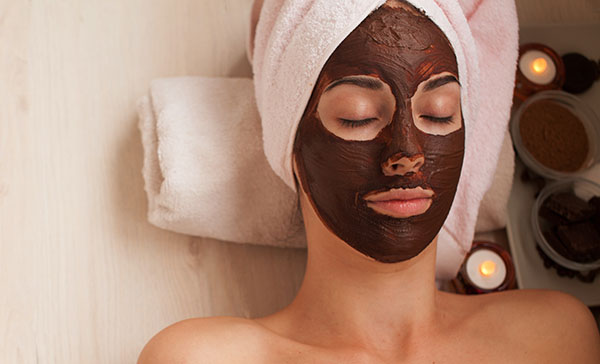 Skin Care Analysis - Facial - Chemical Peel
Comfort Zone Skincare is used in all facials and a healing touch massage to create total relaxation.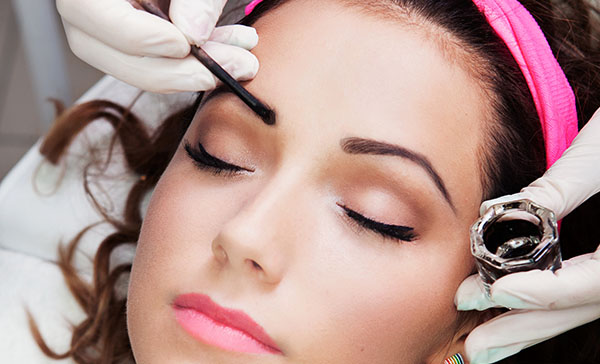 Eyes Brow Wax - Tint - Lift
Whether you need a full brow reshape or just a touch-up, we create a natural looking arch that complements your unique bone structure.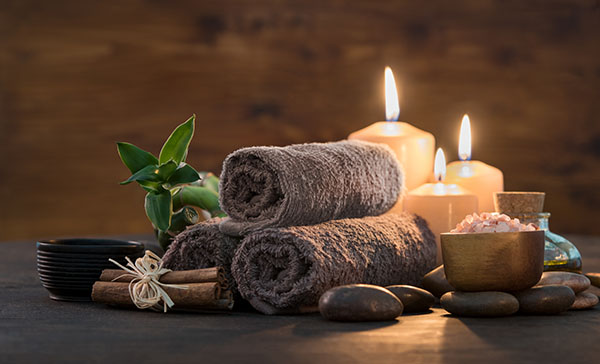 Signature Service Facial - Massage
Experience a luxurious customized facial to meet your personal skin care needs, paired with a full body massage to feel pampered from head to toe. 90 Minutes
"Brooke is super skilled with sugar! She works efficiently and with a sense of fun. She makes me feel comfortable and has a great sense of humor. When I've seen her for a facial, her giving nature shines and I've felt nourished and healed."
"I would highly recommend Brooke. She is very welcoming and makes you feel comfortable during your time with her, plus most the time she will make you laugh out loud. She is affordable and efficient and her studio is incredibly clean and welcoming."
"Brooke Cone is an amazing esthetician who has magic hands! I received one of the best facials of my life, leaving with glowing skin! I can't wait to come back for her Facial Massage Combo! She truly cares about every one of her clients!"
"Brooke is an amazing aesthetician and massage therapist. She is extremely knowledgable in skin care, recommending only the best products and what will work for your skin type. Brooke is devoted to being present and nurturing during all of her sessions, she listens intently to your requests or struggles, and guides you into relaxation while she works her magic. I highly recommend her services, she is the BEST IN TOWN!"
Join Our Mailing List Get email offers and access to product and service discounts.
Pamper Yourself Today with Bare Beauty By Brooke!